Democratic societies are built when we Listen, Act and Change with children
Democratic societies are built when we Listen, Act and Change with children.
Welcome to the Child Participation for Europe (CP4E) Platform. To support your professional work promoting children's participation, access guidance, advice and examples from the sections below.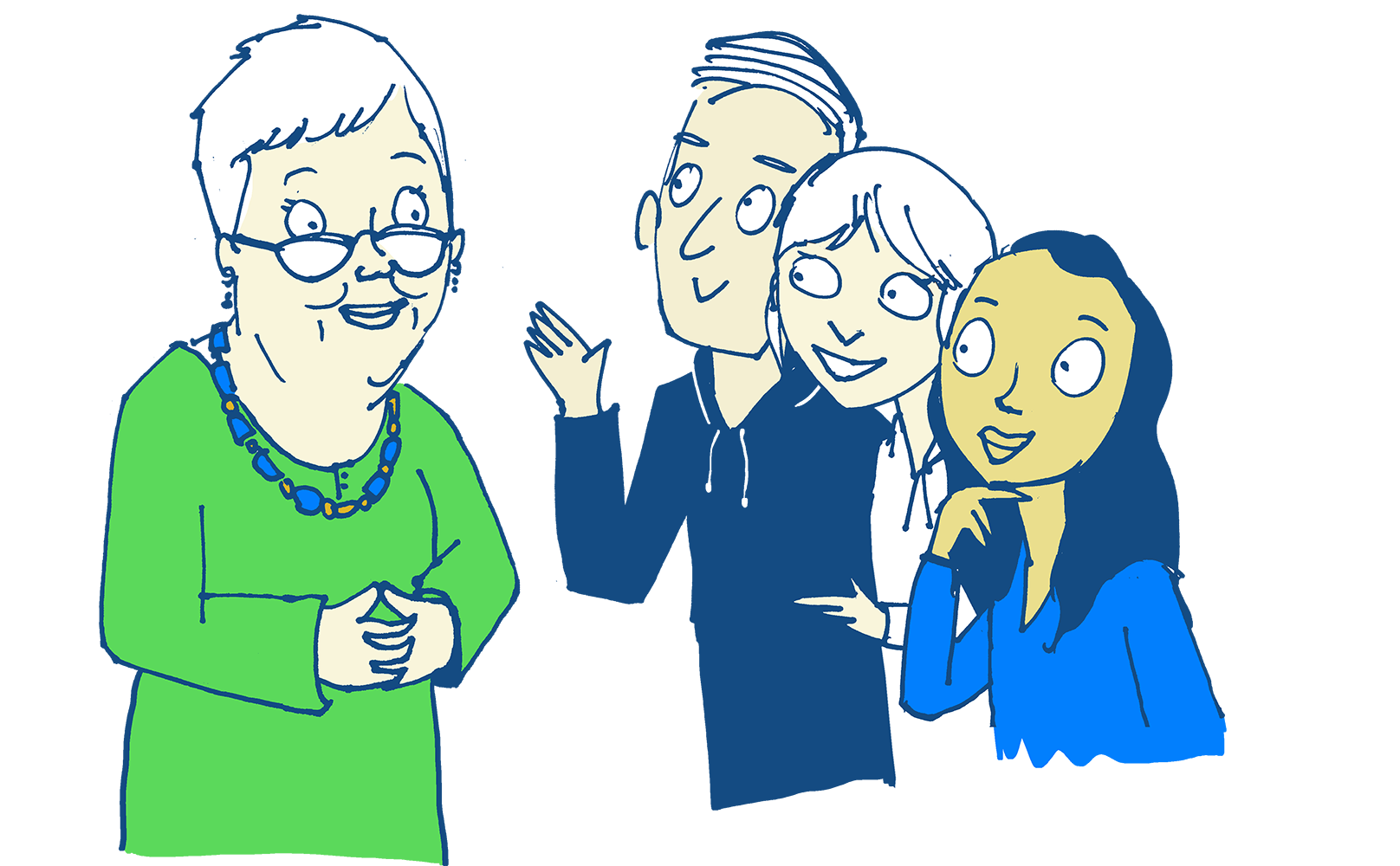 What is children's participation?
Children, individually or in groups, have the right to freely express their views, to be heard and to contribute to decision making on matters affecting them. Their views should be given due weight in accordance with their age and maturity. They should also be given the means, the space, the opportunity and, where necessary, the support needed.
Who made this site?
This website was created as part of the Council of Europe - European Union Joint Project Strengthening National Child Participation Frameworks and Action in Europe - CP4Europe implemented by the Children's Rights Division of the Council of Europe from 2021-2023 in partnership with five countries (Czech Republic, Iceland, Finland, Portugal and Slovenia) and a team of experts. Working closely with an international advisory group of children, and with children in each country, we developed and implemented activities to build stronger participatory environments in each country. We also created resources to help us do this.
Through this website we invite you to join our community of practice. Browse and use the practice examples and resources that are shared here. Register and share your examples or resources on the site, or link with other professionals in the sector.
If you wish to advertise forthcoming opportunities contact us.